A new standard in analysis
Understanding the task at hand and ironing out the wrinkles is key.
How it works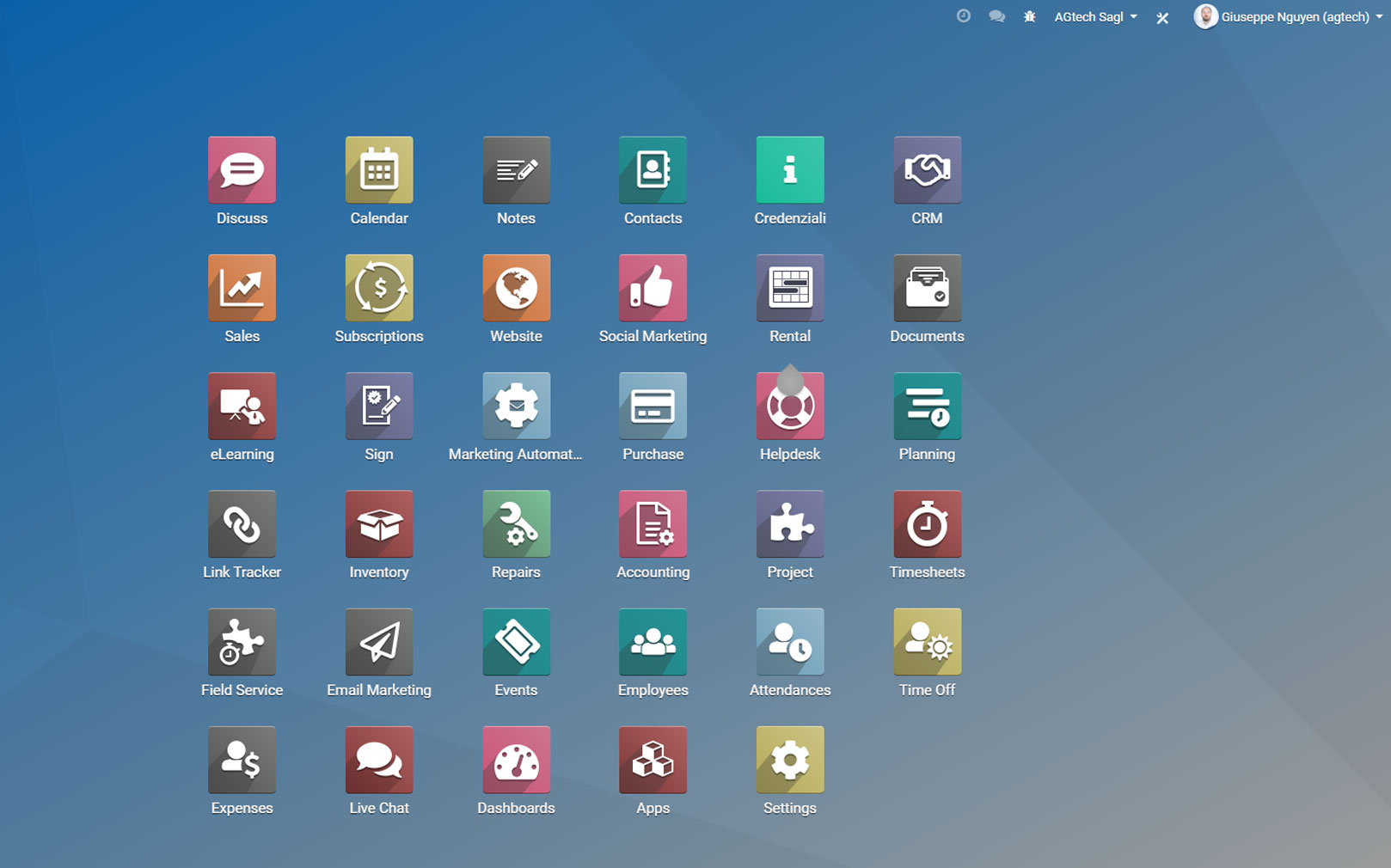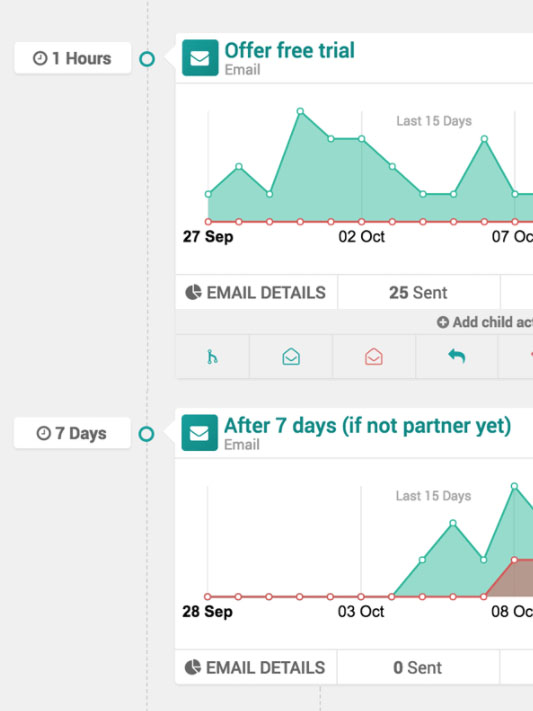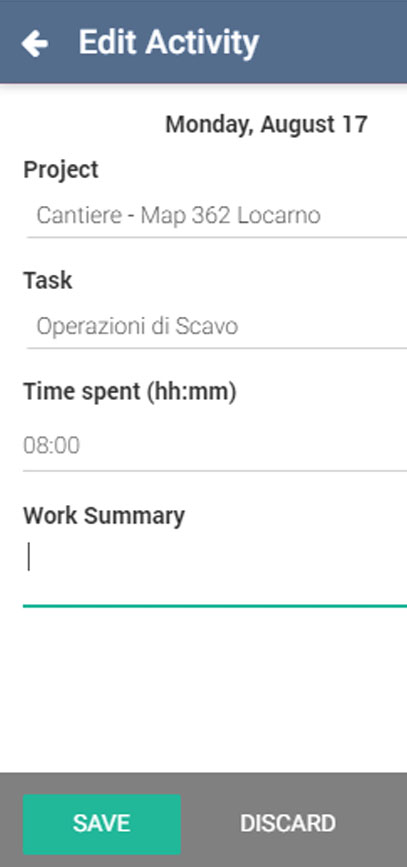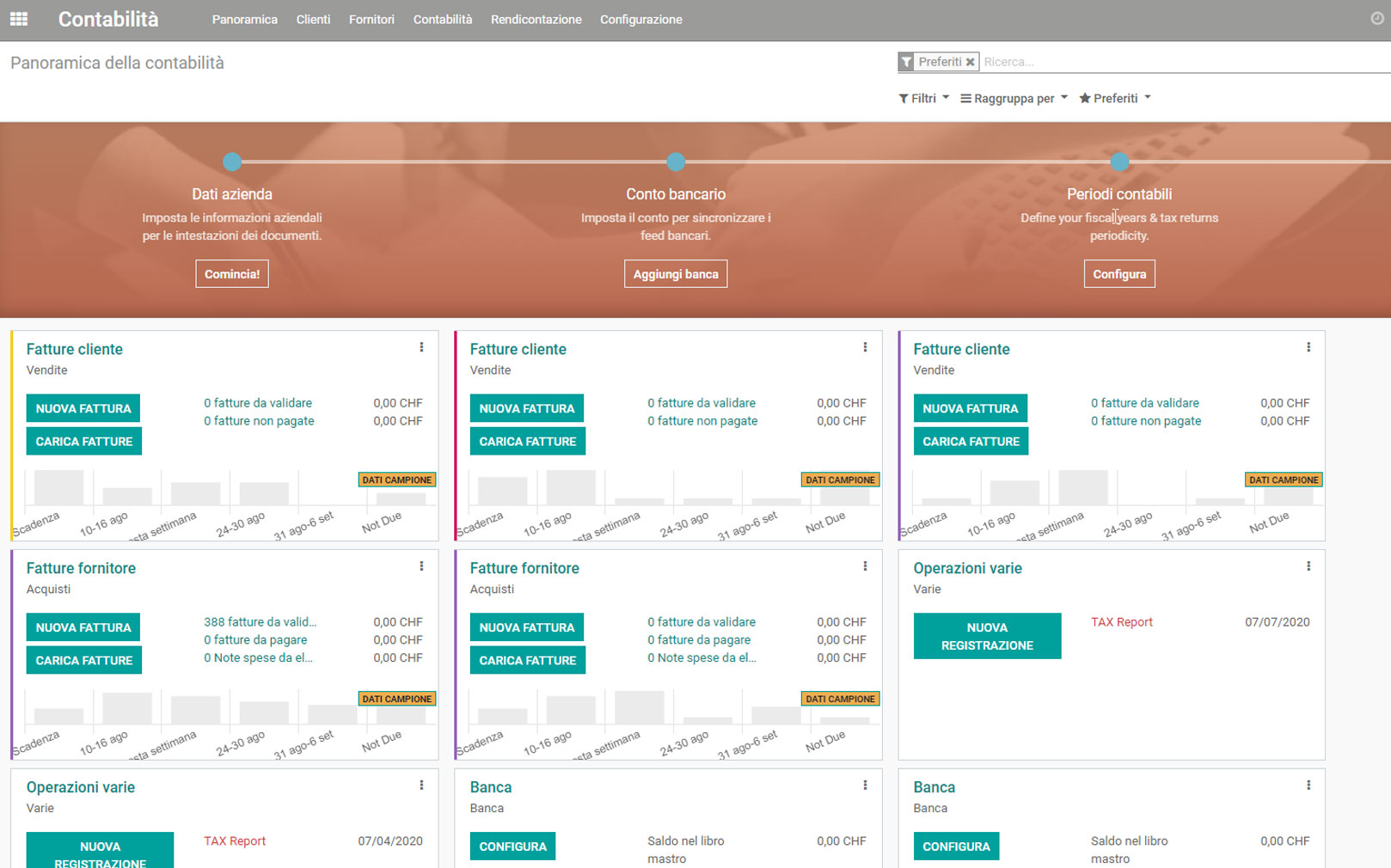 The ad that manages itself
Automate all your ad management strategies for Facebook, Google and Snapchat Ads in a single interface.
Front partners: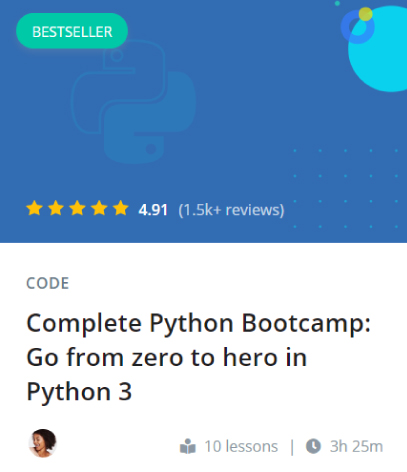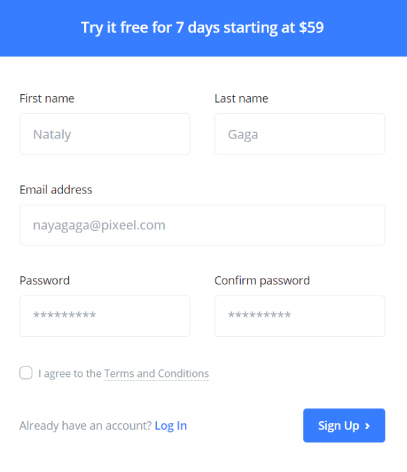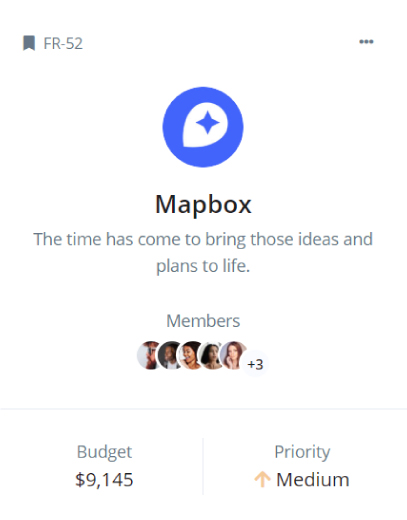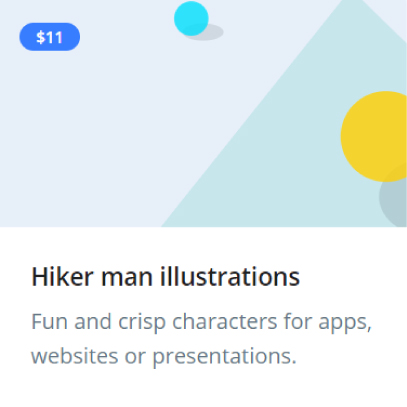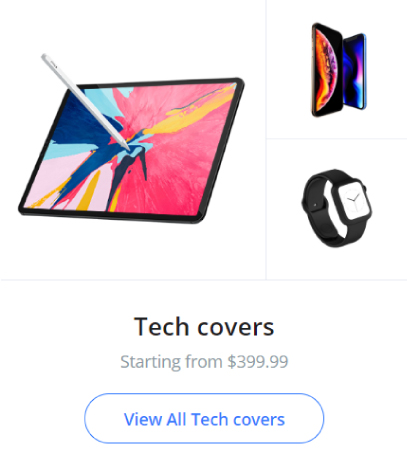 Collaborative tools to design user experience
For everyone, from beginners to experts.
Start Now
Get in Touch
A digital UI Kit with a robust design
Super clean, minimalistic, stylized mockup collection with awesome customization.
Compatible with Sketch and Adobe XD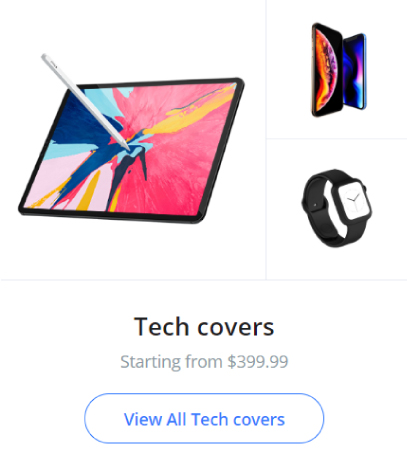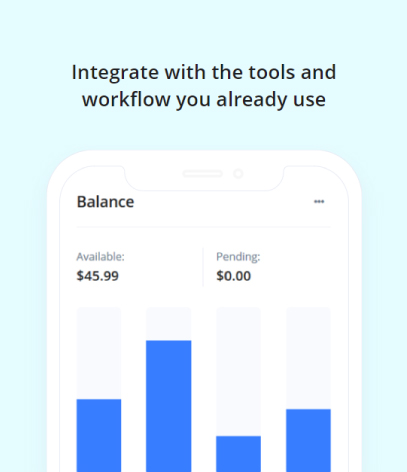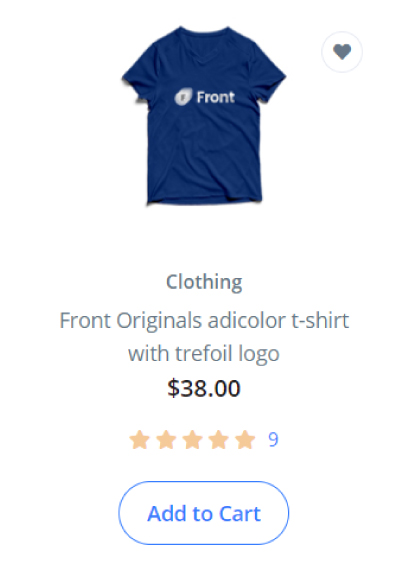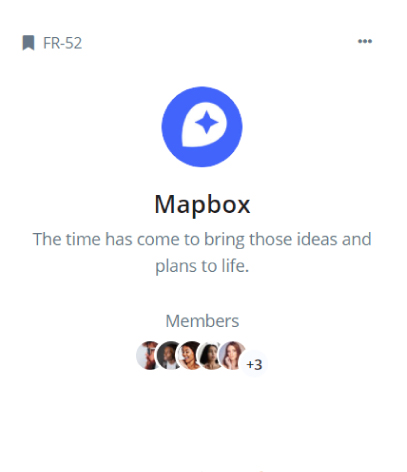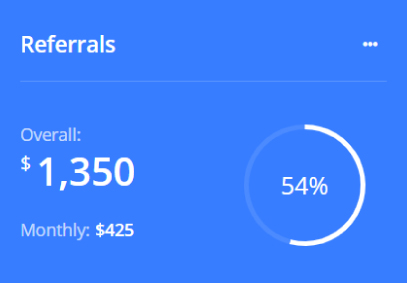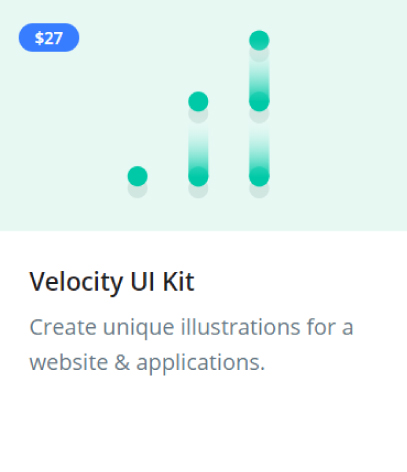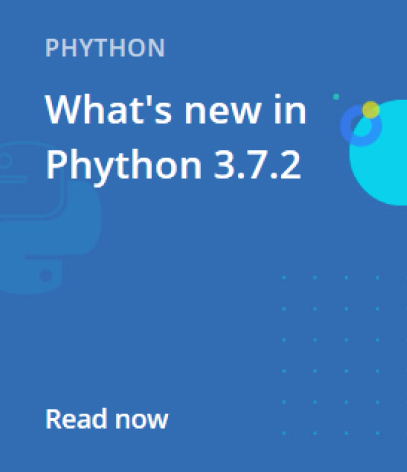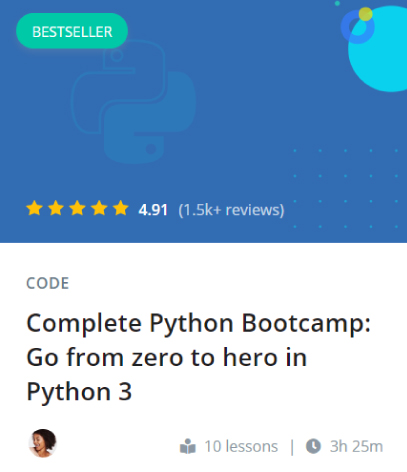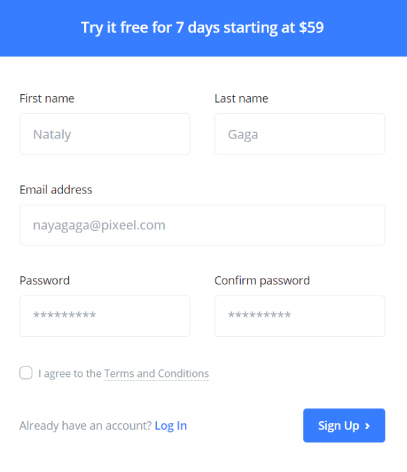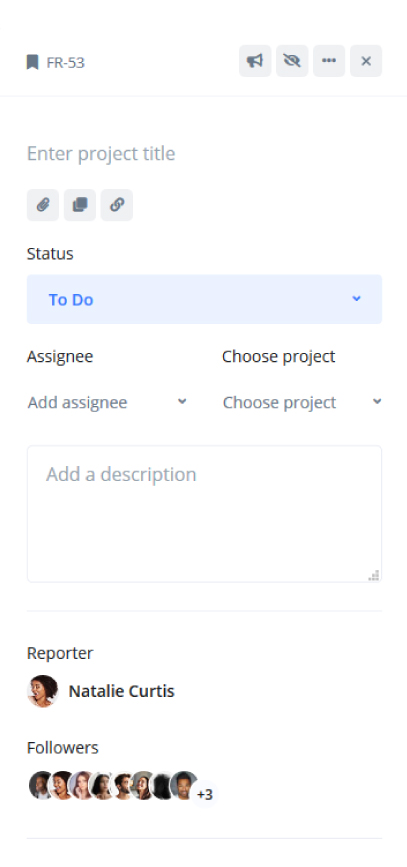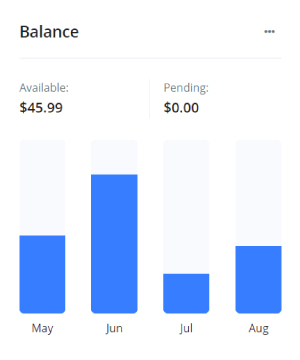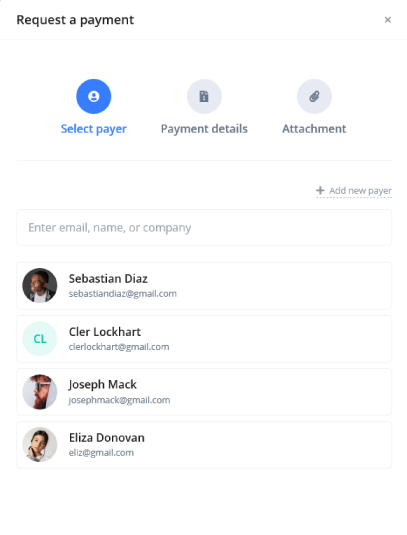 A better way to boost productivity
You do not need another workflow client!
The

pro account for entrepreneurs.

Much more than a bank, Front is the ideal, fastest and most convenient financial and administrative co-driver to work with peace of mind.
Contact Sales
Get Started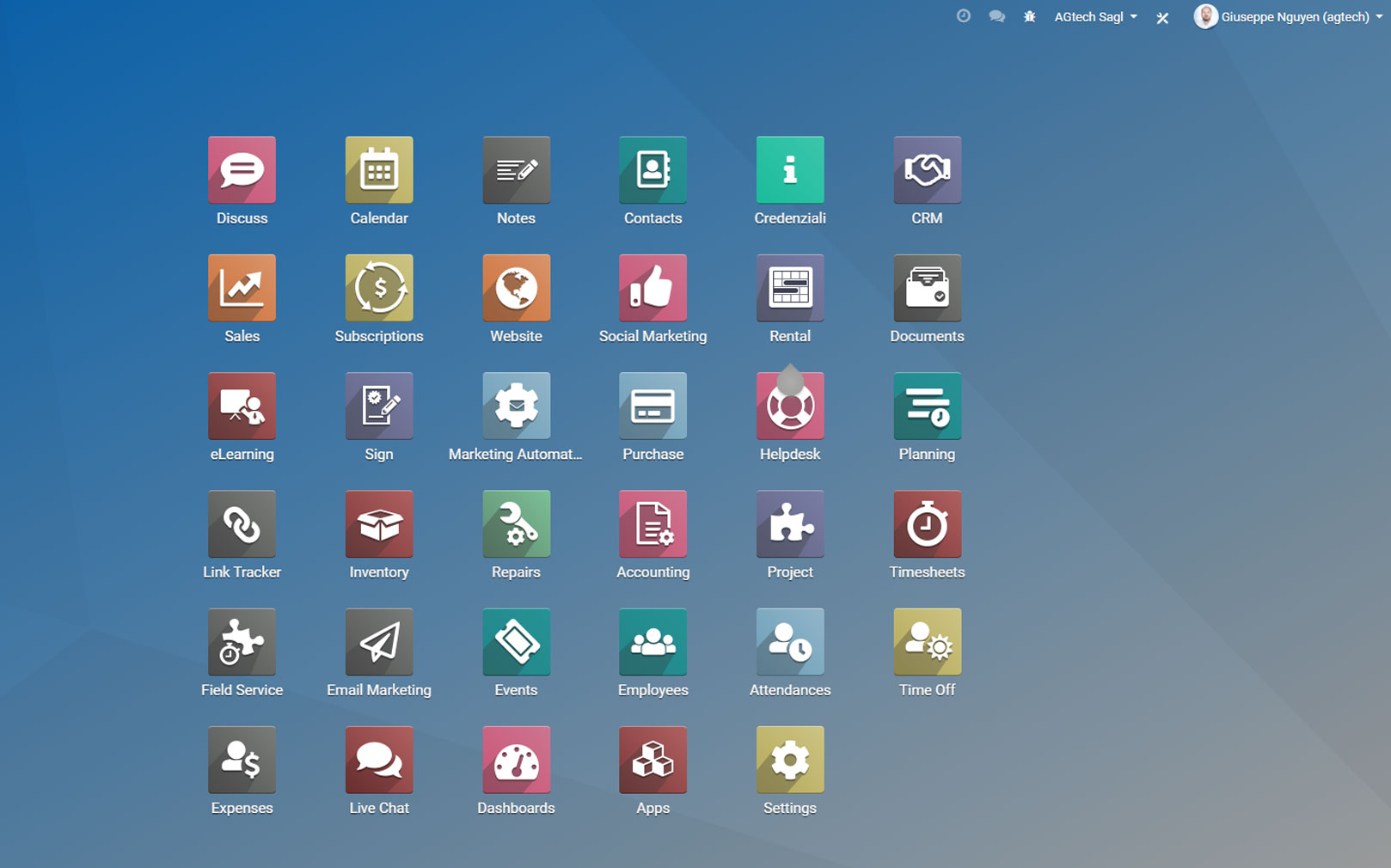 Integrate
quickly
Front lets you spend your development time on product improvements.

Raphael Olston
Business
Build your perfect startup
Whatever your goal - we will get your there.
Build your perfect startup
Whatever your goal - we will get your there.
Streamline your workflow with Stack
Build lean, beautiful websites with a clean and contemporary look to suit a range of purposes
Try Builder Live
or view the demos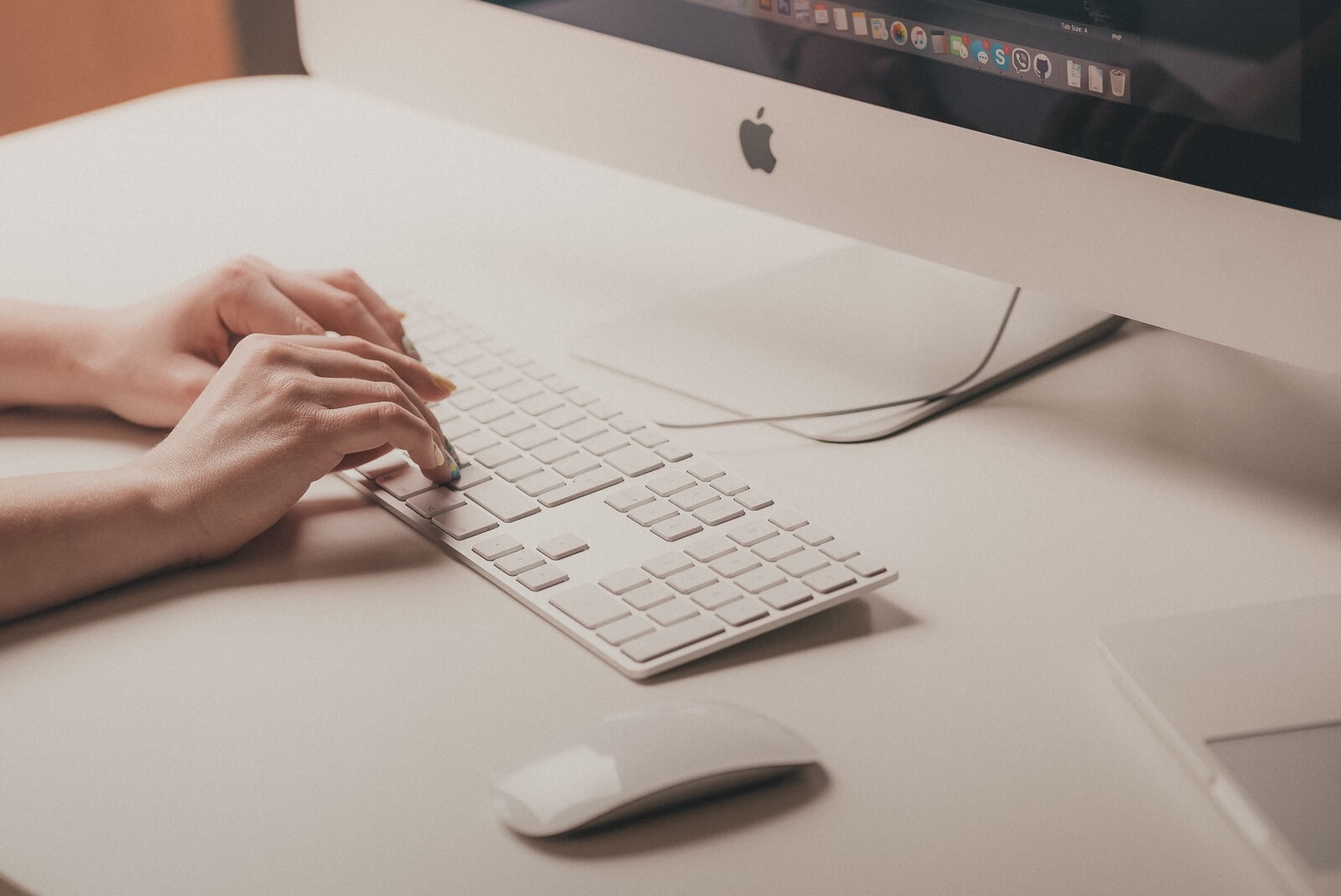 Applicants find jobs with Stack
On average, applicants are 40% more likely to find ongoing work in the creative industry using our jobs board.
Create A Profile
It's Free
"Con loro abbiamo riprogettato il museo del cioccolato alprose, dal concept agli elementi multimediali, creando una nuova storia di successo per il nostro museo."

Fons Walder

Baronie Group — Director Jr.

"Un team straordinario di persone che ha saputo dare seguito alle sfide più intense, continueremo ad affidarci a loro per ogni esigenza"

Alexander Budd

Teatro sociale di Bellinzona — Direttore tecnico
What we do?
A flexible theme for modern SaaS businesses
Industry-leading designs
Achieve virtually any design and layout from within the one template.
Learn from the docs
Whether you're a startup or a global enterprise, learn how to integrate with Front.
Accelerate your business
We help power millions of businesses to built and run smoothly.
It is fast and easy. Create your first and ongoing website with Front.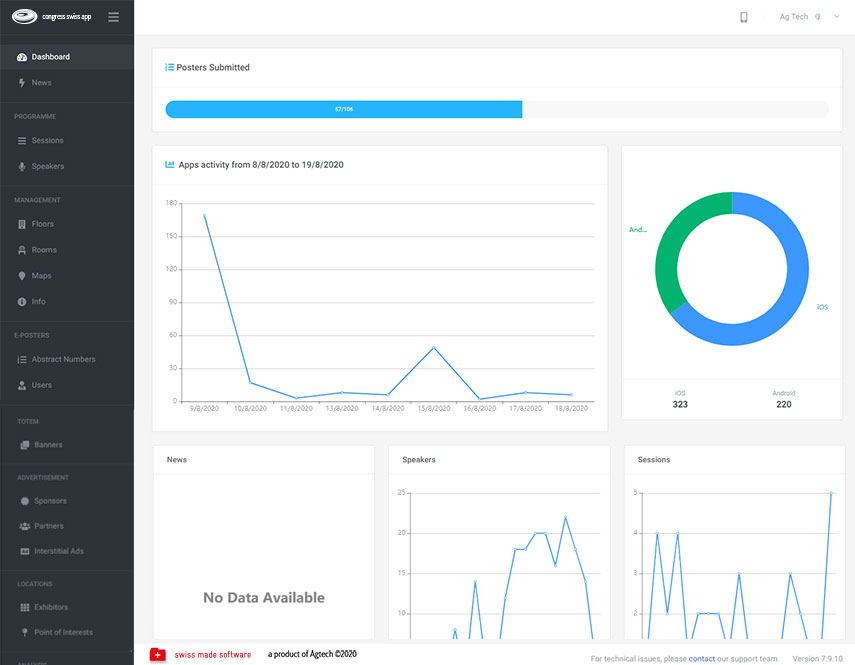 We are launching soon. Join the priority list for information and early access.